September 8th, 2018 | 8:00AM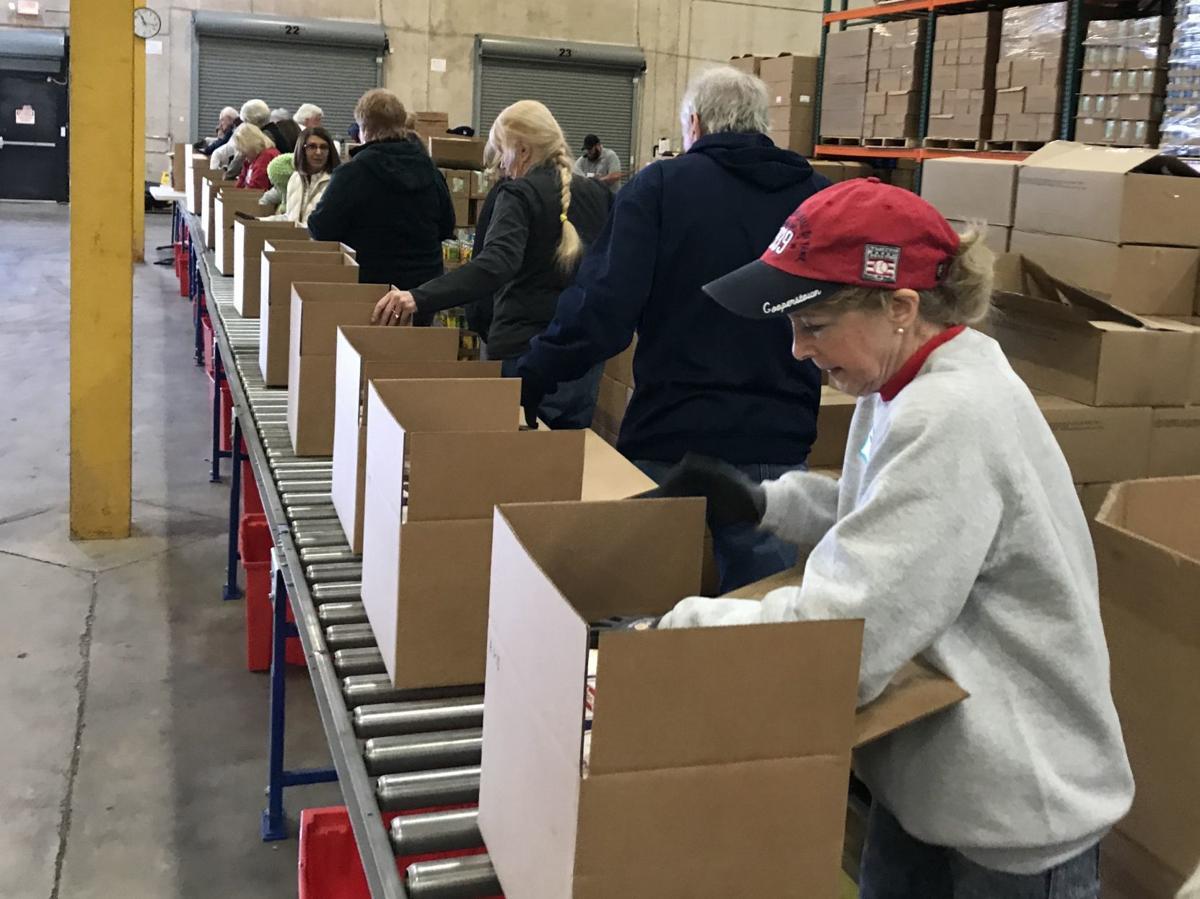 Do you want to make a difference? Then join the Volunteer Club this Saturday, September 8th to help feed the needy in Tucson. A team of 10 CESL volunteers will help to sort food and pack boxes of food for the hungry and needy in Tucson at the Community Food Bank of Southern Arizona.
It's hard work, but fun and meaningful since you're helping your community. Volunteering is a committment, so please only register if you're truly committed to showing up and helping. The Food Bank asks that volunteers in the wearhouse don't wear tank tops when volunteering--all shirts must have sleeves. Also, you must wear closed-toe shoes. For safety reasons, you will not be allowed in the warehouse with sandals or flip flops.
Register now to help make a difference in people's lives right here in Tucson. This event is limited to 10 people and will fill up quickly. Sign up now for FREE to reserve your spot.