November 5th, 2018 | 6:30PM
Meet in front of CESL at 6:30pm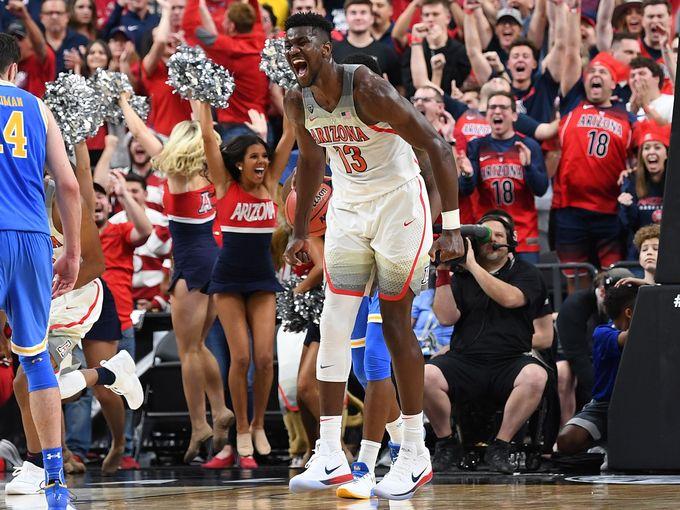 Bear down, Arizona! On Sunday, November 4th, the activities team will go the McHale Center to see the UA Wildcats Men's Basketball team play the Chaminade Silver Swords.
Arizona basketball is HOT right now and we're going to get in on the action. We have seats reserved together and they're only $10 each! If you like basketball, or just want to cheer on the Wildcats, you're not going to want to miss this event: you can get your school spirit, enjoy sports, practice your English, make friends, and be a Wildcat! 
Meet in front of CESL at 6:30pm.