February 8th, 2020 | 10:00AM
Meet in front of the CESL building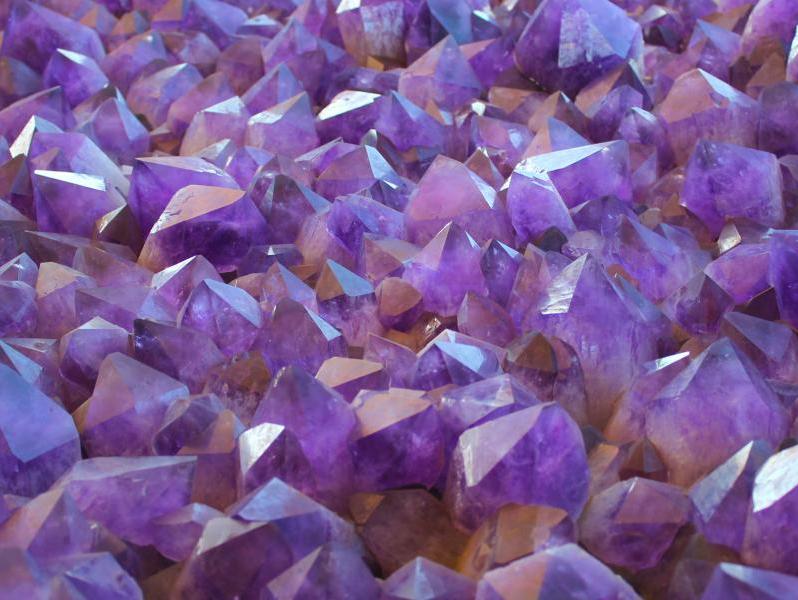 Join the CESL Activities team this Saturday, February 8th for the largest gem and greatest gem and mineral show on earth--the Tucson Gem, Mineral, & Fossil Showcase! With over 50+ locations and shows happening at once and hundreds upon hundreds of individual vendors and exhibtiors, this is probably unlike anything you've experienced before. Meet in front of the CESL building at 10am. From there we'll take the Olive St. SunLink streetcar to Mercado San Agustin. Bring $4 for an all-day streetcar pass. 
At Mercado San Agustin, we'll walk around to the African Village Marketplace and then walk to some of the nearby shows. You'll see gems, minerals, meteorties, fossils, jewelry, and more! Bring $ to shop or just windowshop and chat with the exhibitors. The Tucson Gem, Mineral, & Fossil Showcase brings tens of thousands of visitors to Tucson every winter. There are cheap things and expensive things--from $1-$35,000! There's literally something for everyone! It's FREE to register. Sign up below, so we know you're coming! 
The full calendar of shows and dates (Feb. 1-16th) and more information can be found here: https://tucson.com/thisistucson/todo/how-to-gem-show-a-local-s-guide-to-...