November 17th, 2018 | 10:00AM
Meet in front of CESL at 10:00am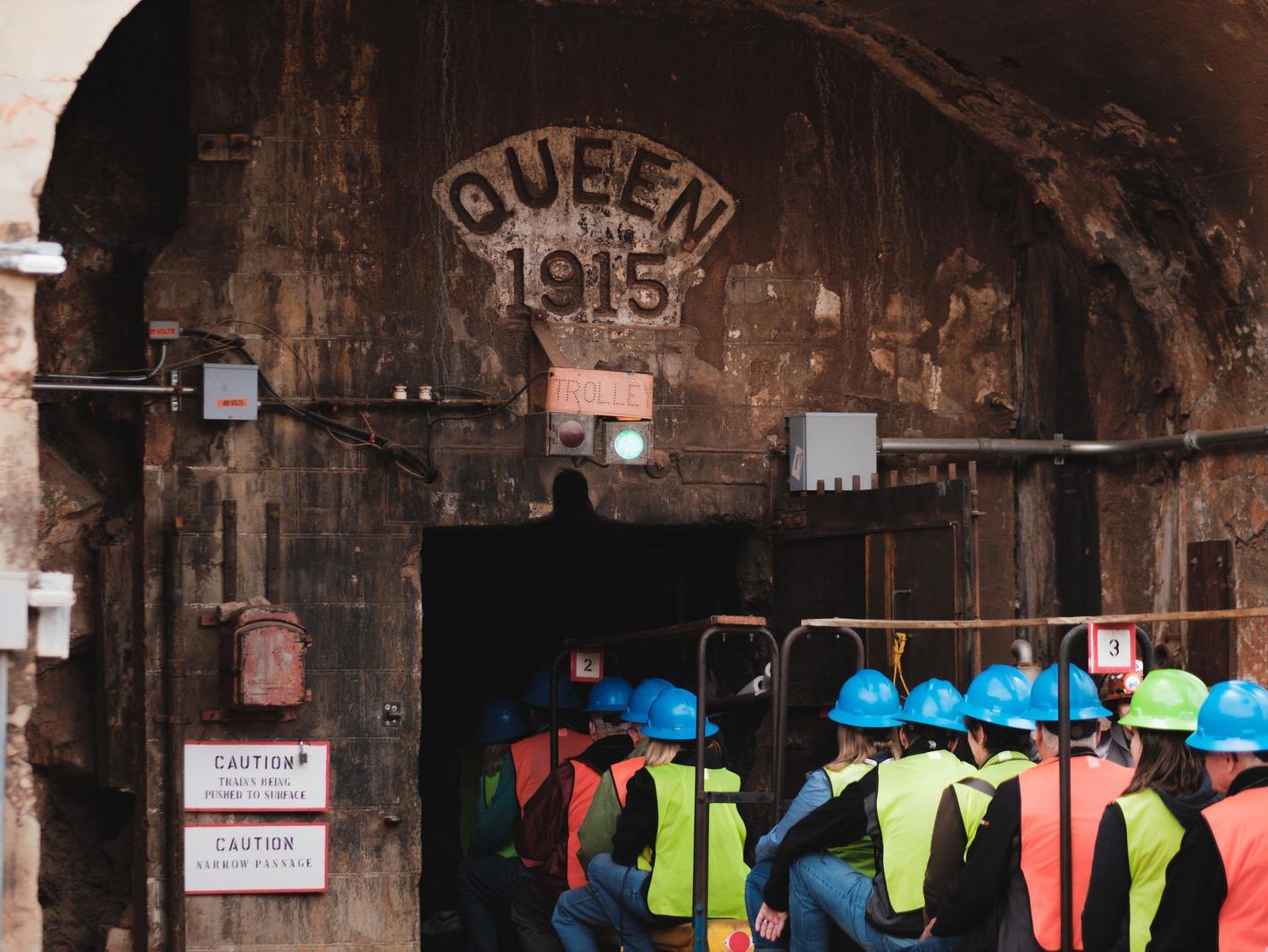 On Saturday, November 17th you can join the CESL Activities Team for a trip back in time: Tombstone and Bisbee Queen Mine trip.
Tombstone is the original "cowboy town". It was home to all sorts of wild larger-than-life characters back in the late 1800s and many of them lived and died there. You can visit such famous locales as the O.K. Corral where gunfights took place, or historic saloons with bullet holes still in the walls, or even the grim Boothill Cemetary where many an outlaw was laid to rest. 
Bisbee is an old mining town turned artist colony built on the side of a mountain in southern Arizona. It's a colorful little town with the feel of a large city due to its many narrow and steep streets with multi-story hotels and bars and restaurants right on the streets all in close walking distance to each other. The Bisbee Queen Mine was a popular and successful copper mine in the late 1800s and early 1900s before shutting down production permanently in 1985. 
Itinerary: we'll depart Tucson a little after 10:00am and then drive directly to Bisbee (about an hour drive). There we'll take a one-hour guided tour of the old Queen Mine and explore the interior of an actual copper mine. After that we'll have lunch and explore Old Bisbee for a while before heading to Tombstone (a short drive away from Bisbee). In Tombstone we'll take in the old cowboy culture and outlaw spirit of the city and possibly see some gunfight reenactments and shop, eat, and relax in the old city. We'll head back to Tucson around 2-3pm and be back to CESL by 3 or 4pm depending on our exact circumstances.
$18 includes round-trip transportation and admission to the Bisbee Queen Mine Tour. Register soon to reserve your space! Meet in front of CESL at 10am.