Meet in front of CESL at 9:00am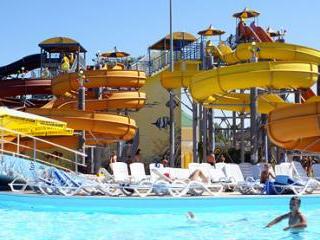 Beat the heat this summer and join CESL in a trip up to Phoenix to cool down at Sunsplash Water Park! Sunsplash Water Park (Golfland SunSplash) is Arizona's premier waterpark with slides, pools, lazy rivers, food and drinks! Come cool off, splash around, practice English, make new friends, connect with old friends, escape Tucson, and relax and enjoy!
Meet in front of CESL at 9am. Bring extra money for food and drinks (optional). $30 includes transportation to and from Phoenix and entrance to the waterpark!