April 8th, 2019 | 11:30AM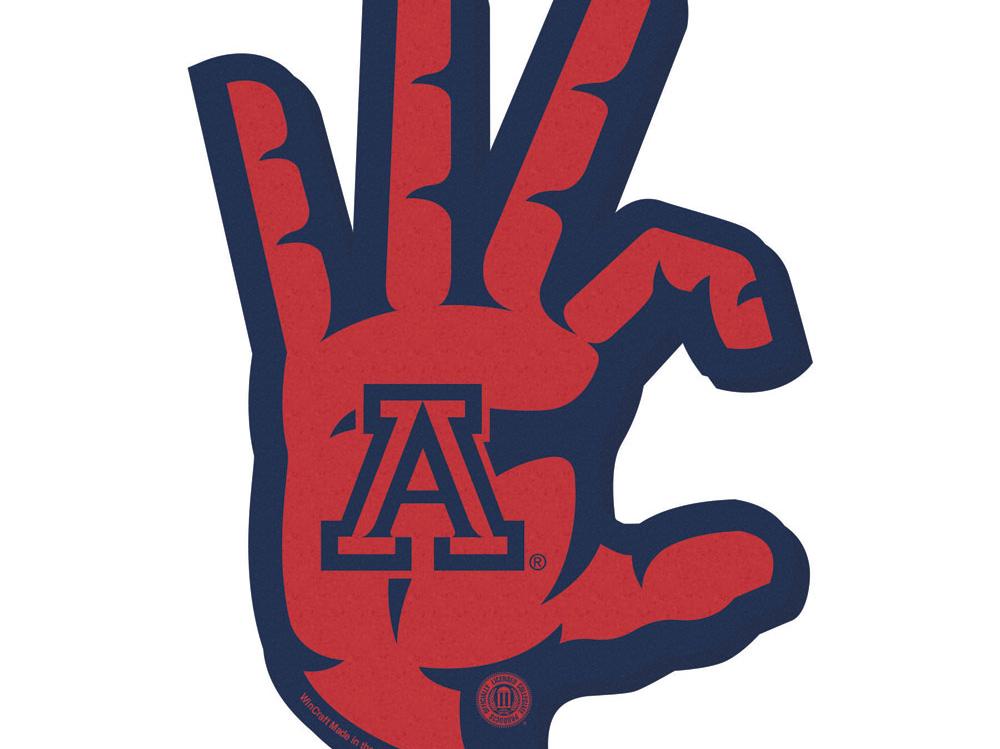 Get your spirit on and join your fellow CESL students, faculty, and staff as we celebrate Spirit Week at CESL! There will be three key days of celebration:
Monday, April 8th (11:30am-12:30pm) UA Spirit Day - wear UA colors and celebrate your Wildcat Spirit!
Wednesday, April 10th (11:30am-12:30pm) - CESL Day - celebrate what you love about CESL!
Friday, April 12th (11:50am-1pm) - Culture Day - dress in traditional clothing from your country and share your culture and food with others!
Each day will feature free snacks, events, music, a photo booth, games, and prizes! All you need to do is dress up, show up, and show your spirit!
More details coming soon!