January 26th, 2019 | 8:00AM
Meet in front of CESL at 8am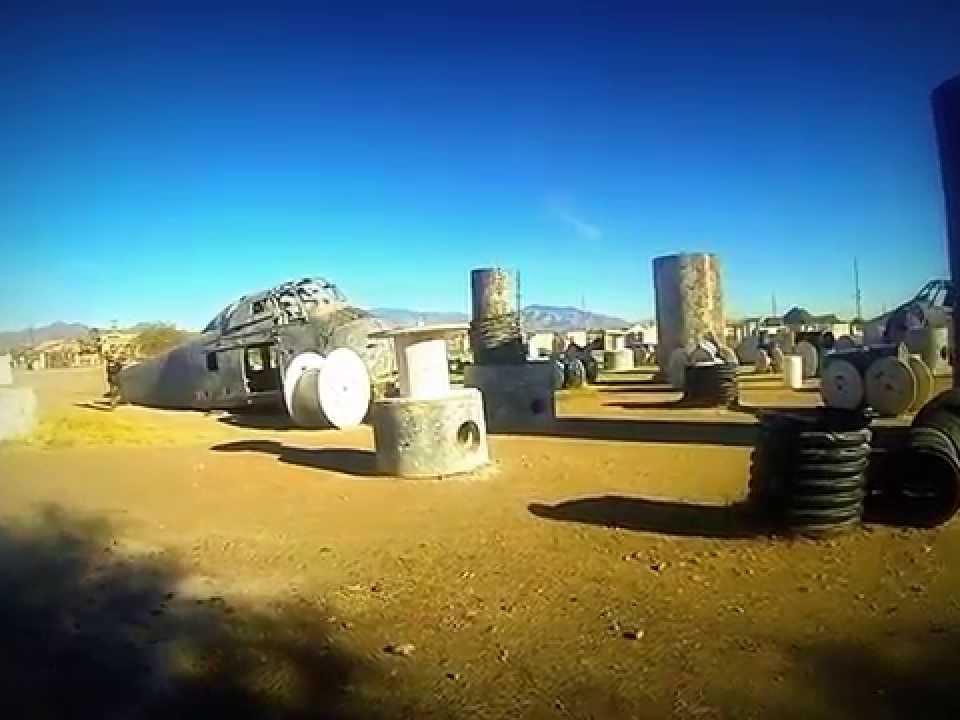 Paintball is a thrilling game of strategy, accuracy and fun. On Saturday, January 26th we will go to Tucson's best paintball field--Disruptive Paintball. We will have the opportunity fo play on several different fields and play several different game variations (i.e., capture the flag, last-man standing, etc.). Ticket price of $42 includes the paintball gun, over 500 paintballs, protective mask, and round-trip transportation--we even get our own referee. 
What should I wear? Loose fitting, comfortable clothing is best. We recommend long sleeves and baggie pants or jeans. Since you are on your feet a lot of the time, wearing a good pair of shoes is important. You should wear shoes that provide ankle protection and also have decent cushioning. Please do not wear sandals or high heels for paintball. You WILL get dirty. 
What should I bring? Disruptive Paintball offers everything you need for a great day of paintball. They also sell light refreshments such as drinks and chips but feel free to bring your own water and food. Make sure you bring extra cash to purchase snacks or extra paintballs-- credit cards are accepted but with an extra transaction fee.
Safety is of utmost importance and everyone will have to sign a liability release when we get there. In addition, we will cover the safety rules before beginning and anyone found disobeying the rules may be asked to leave without a refund. Please follow all rules for everyone's safety!
Meet in front of CESL at 8am. Space is limited so sign up soon. 
Cost: $42.00 | Register online at the link below to reserve your spot.
** Due to low enrollment this activity has been cancelled. Everyone who has already registered will be issued a full refund. We apologize for any inconvenience. Please consider participating in one of our other activities and remember to sign-up as soon as possible! **