August 25th, 2018 | 9:00AM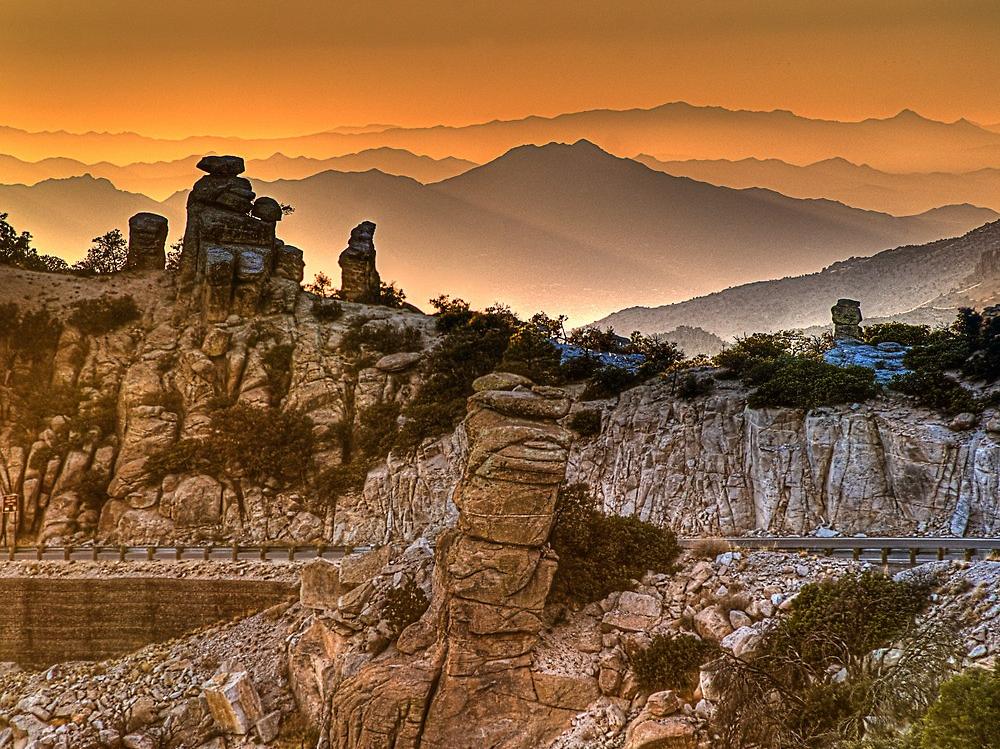 Join other CESL students and the Student Activities Assistants for the first Saturday activity of the 2018 semester--Mt. Lemmon! On Saturday, August 25th you can beat the heat, enjoy nature, breathe cool fresh air, make new friends, practice English, and get out of Tucson by joining this trip. Mt. Lemmon is the highest point near Tucson. At 9,000+ feet (2,700+ meters), Mt. Lemmon is a world apart from the hot dry Sonoran Desert below where Tucson is located. You can see breathtaking views of the city, play among ancient rock formations, spend time with beautiful pine trees and abundant flora and fauna. 
Meet in front of CESL at 9am. The cost for this activity including round-trip transportation is only $10. Register now to reserve your spot.