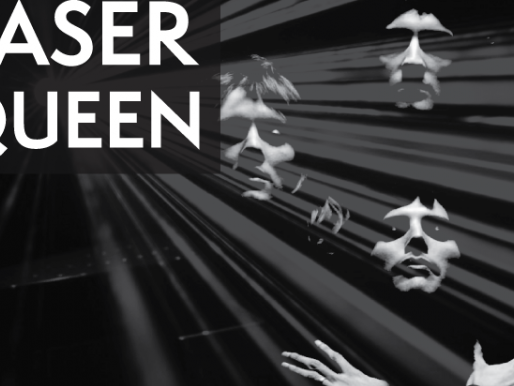 Join the CESL activities team on Saturday, June 22nd for a one of a kind laser light and music experience as we head to the UA's Flandrau Planetarium for Laser Queen! Laser Queen is one of the newest laser light shows on offer at Flandrau Planetarium: 

"Dynamite with a laser beam! When the music of QUEEN meets the rippling laser lights on the planetarium dome, get ready to rock your head off. Now for the first time at Flandrau this November, "Laser Queen" brings the operatic glam rock of the legendary rock band to luminous, pulsing life with laser beams.
Ride the power of Freddie Mercury's voice as you sing along to all the hits, including "Crazy Little Thing Called Love," "Under Pressure," "Another One Bites the Dust," and of course "Bohemian Rhapsody."
With the new movie "Bohemian Rhapsody" that tells the story of Queen's lead singer and songwriter Freddy Mercury, the chart-topping songs of Queen are winning a whole new generation of fans."
It's FREE to register. Just pay $6 at the door when we arrive. Meet in front of CESL at 7:15pm.