November 22nd, 2019 | 7:00PM
Stevie Eller Dance Theatre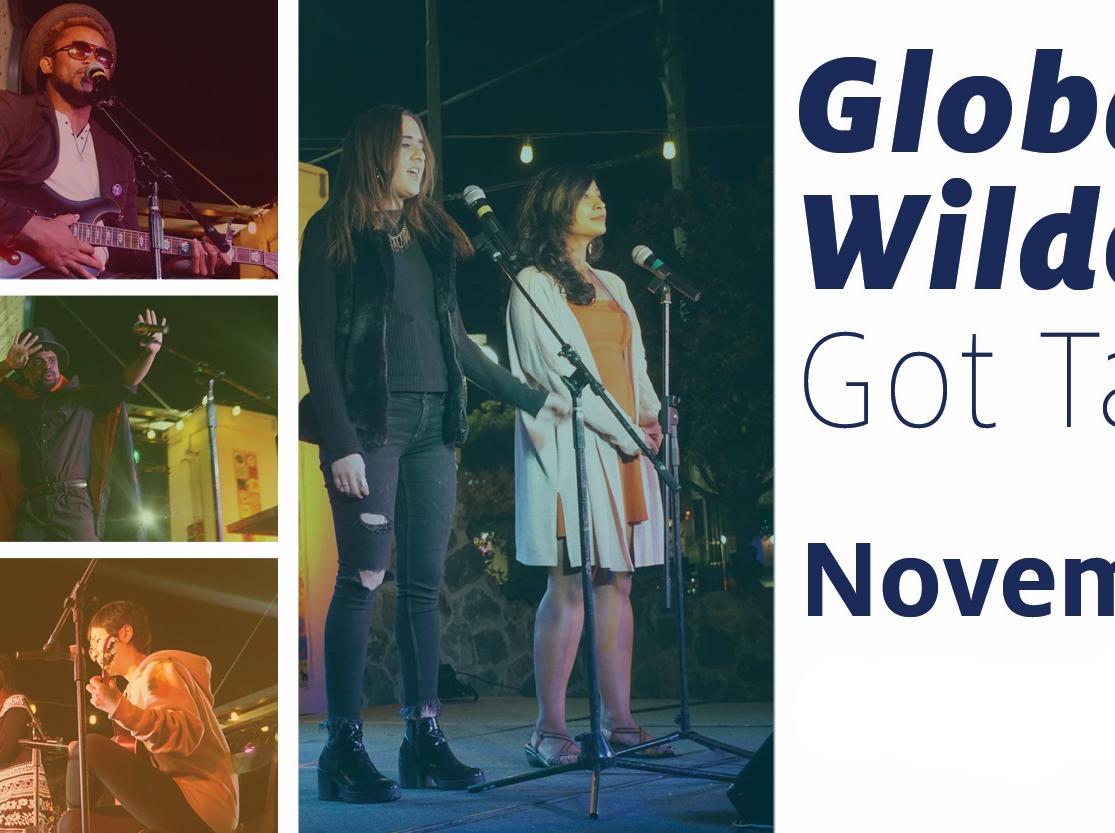 Come cheer on your fellow #GlobalWildcats as they showcase their skills at our eighth installment of Global Wildcats Got Talent! Check out this video to see some highlights from GWGT 7. We guarantee you won't want to miss this night filled with international song, dance, and fun! CESL Student Activities Assistant, Hady Mambo, will be performing again this year as well! The event takes places this Friday, November 22, from 7-9pm at the Stevie Eller Dance Theatre. 
We will be serving light refreshments on the patio in front of the theater before the show, so come early (any time between 4:30pm and 6:30pm) to enjoy some snacks and mingle with your fellow #GlobalWildcats. 
Inside the lobby, International Faculty & Scholars invites you to join them from 4pm to 5pm, when this year's International Scholar Academy cohort will be presenting their research through a poster presentation.
The Stevie Eller Dance Theatre is located on the East side of Campus near Campbell at 1737 East University Boulevard. Tickets are only $5 and can be purchased through the International Student Services (ISS) EventBrite page by clicking on the link below.