December 6th, 2019 | 1:00PM
Gentle Ben's Brewing Company on University Blvd.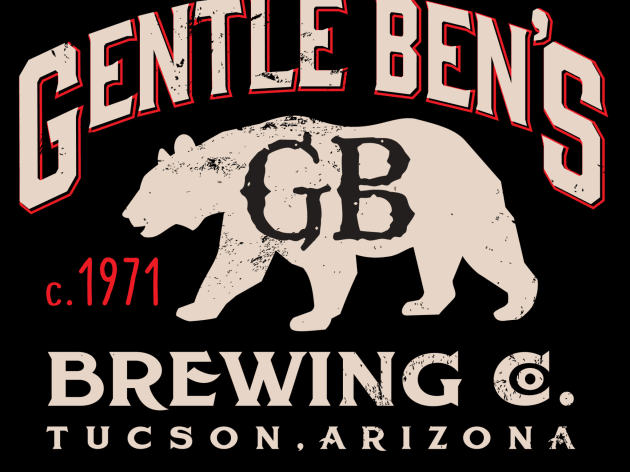 Congratulations on a successful session/semester at CESL! Our Fall 2019 Closing Ceremony will be held on Friday, December 6th from 1-3pm at Gentle Ben's Brewing Company on University Blvd. at the corner of Tyndall. We have the entire second floor area (inside and outside) reserved and will have a catered lunch, along with speeches, musical performances, presentations, awards, a photo booth and fun!
The lunch menu will include:
caesar salad
meat or veggie lasagna
dinner roll with butter
housemade fudge brownies
Students must purchase tickets in advance. Current CESL student tickets are only $10/each and non-CESL guests are only $15/each. Tickets are available online or in CESL 101 (Monday-Friday 8am-4:30pm). Online sales will not receive a physical ticket, but will have their name added to the guest list at the door. Anyone interested in volunteering as an emcee or helper or anyone who wants to give a speech or perform something should contact CESL Student Activities Coordinator, Jeremy Lee, directly. All volunteers also receive a FREE ticket.
All students should plan on attending this fun final event of the Fall 2019 academic semester at CESL! Whether you'll be back at CESL for the spring or not, this is a great opportunity to say 'goodbye' to your CESL classmates, the teachers and staff at CESL, and make more memories to last you a lifetime!