Tuesday, February 20, 2018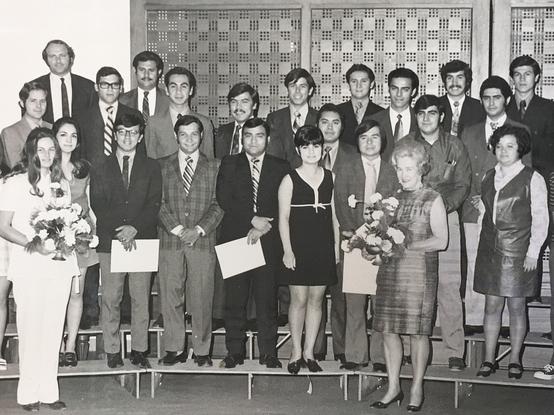 "In 1968, then-University of Arizona President Richard Harvill connected with an English instructor and graduate student named Frank Pialorsi about running a summer English program for international students.
When Pialorsi asked for some advice about how to develop the program, Harvill responded, "Why don't you just make this the best program in the country?"
With that bold goal in mind, the University's Center for English as a Second Language grew from a modest summer program into a diverse set of language training programs that has attracted scholars from around the world, cementing CESL as an international model that educators in places such as China, Turkey and Qatar have emulated.
A half-century later, CESL remains on the cutting edge of language instruction and teacher training, fulfilling Harvill's international vision as it has trained more than 44,000 students, scholars and professionals from at least 128 countries around the world."
Read the whole story on UA News about this momentous occasion!