Meet in front of CESL at 9:00am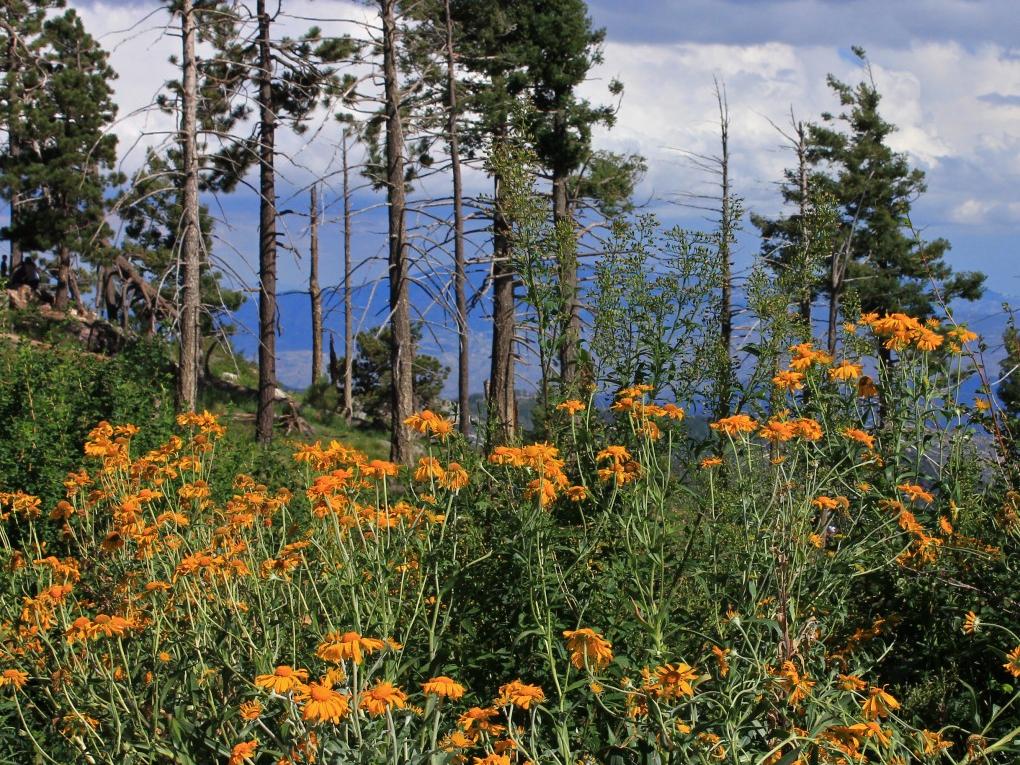 Join your friends on the coolest spot in Tucson--Mt. Lemmon. At over 9,000 feet high, you can see all of Tucson from the top. There's even snow on top in the colder months. On Saturday, June 8th you can enjoy fresh cool mountain air; see plants and animals not typically found in the desert environment of Tucson; enjoy English conversation and good times with classmates; and make new friends. Meet in front of CESL at 9:00am.  
Bring water and comfortable shoes. Temperatures on top of the mountain can vary from the city (check weather reports for 'Summerhaven' for more information).